Omurca Construction – New Builds, Extensions & Renovations
Omurca Ltd is a main building contractor specialising in residential construction based in Edenbridge, Kent.
Since 2006 Omurca Ltd. has been working with homeowners, designers and architects to deliver unrivalled construction, renovation and refurbishment services across Kent and the South East.
Offering full project management, our passionate and hugely talented team are recognised for their expertise, professionalism and attention to detail. With a wealth of in-house tradesmen, a trusted supplier network built up over decades, Omurca Limited offer a complete end-to-end service.
Our extensive knowledge and expertise in basement construction and conversions, superstructures, interior design and finishing means our clients can expect the very best possible results, always delivered on time and on budget. Guaranteeing an impressive end product that will satisfy for years to come.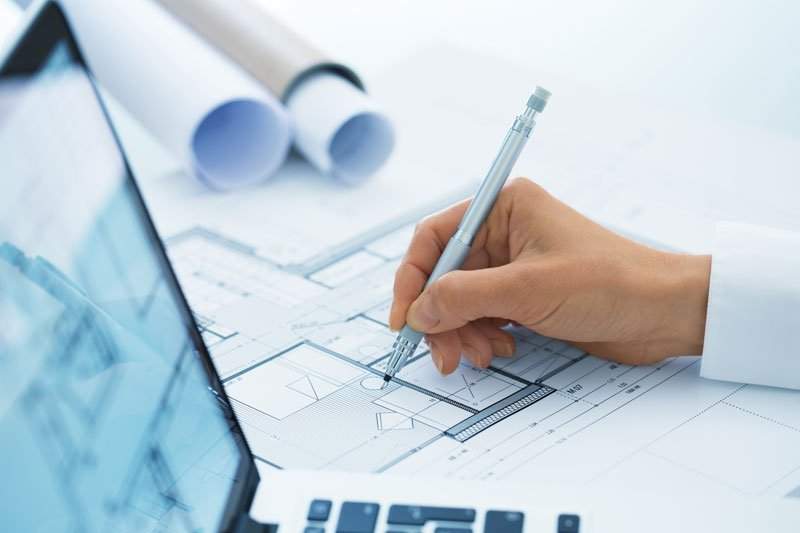 Mrs C Clarke, Edenbridge (Extension)
"Omurca Ltd carried out a full extension and rebuild for us which converted our 2 bed bungalow to a 4 bedroom and 3 bathroom open plan house. Previously I had worked with him for eight years (I'm a quantity surveyor) when we worked for the Met via a maintenance firm to refurbish a lot of their buildings. Paul was known at the time for stripping out and refitting, plumbing in new bathrooms and new kitchens and doing an entire conversion within eight weeks. He is very professional, the quality of his work is excellent and I would have no hesitation to give him a glowing report!"

Mr A Roberts, Sevenoaks (Restoration & Refurbishment)
"Omurca Ltd did a full restoration job for us last year. He rewired, re-plumbed and replastered and set up new heating systems, boilers and tiling for us. The job was great, Paul was always prompt and on time and he offered suggestions to the way everything could be improved. As well as the above he completed a bathroom installation, full shower room, installed kitchen units and worked on a structural opening and all were to an exacting and excellent standing. I wouldn't hesitate to recommend Paul to anybody."