Omurca Construction; New builds, Extensions & Renovations
Omurca Ltd is a main building contractor specialising in residential construction based in Edenbridge, Kent.
Our services include new build construction, extensions, basements, renovations and residential developments. We undertake projects ranging from 50k to 1M contract value and will quote on most projects in Kent, Surrey and Southwest London.
As well as offering residential construction services, Omurca Construction also work in Retail, Commercial, local Authority and Manufacturing sectors. We have completed works for BHS, The Metropolitan Police properties, Haydon Electrical & Mechanical, Linbrooks and many more.
We are an experienced and friendly team and our client base ranges from private individuals to major corporations.
Refurbishments and maintenance works, including fitting of kitchens and bathrooms are also carried out for private clients.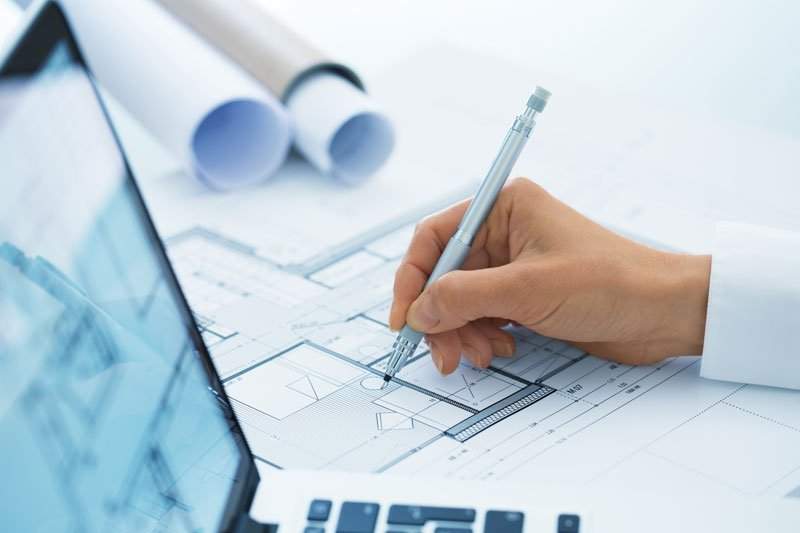 Recently Completed Projects
Contact Us
We offer friendly advice and quotations upon request.
Please don't hesitate to get in touch if you have any questions...
Contact Us