Omurca Group is a well-established family run construction company in Edenbridge with a wealth of experience in the sale and purchase of building plots, land and properties with development potential in and around Sevenoaks and Tonbridge.
If you own, control or are aware of land or buildings with development potential, we want to hear from you. We pay significant introductory fees for off-market opportunities and we always re-instruct selling agents
If you are an agent, surveyor, architect, consultant or indeed anyone with access to land or information that could help us identify and secure development opportunities, effective introductions will always be recognised. Furthermore, architects and other consultants can be retained to secure their ongoing involvement in projects, agents retained for future re-sales or lettings and binding agreements entered into to secure a share of future profits.
Here are just a few of our historic developments all of which provided handsome returns.
Brick built bungalow in need of modernisation, plot purchased to build 2 x houses. Obtained planning to demolish the existing and replace with 2 x large 3-bedroom houses with attached garages. Large rear gardens with a front driveway for two cars.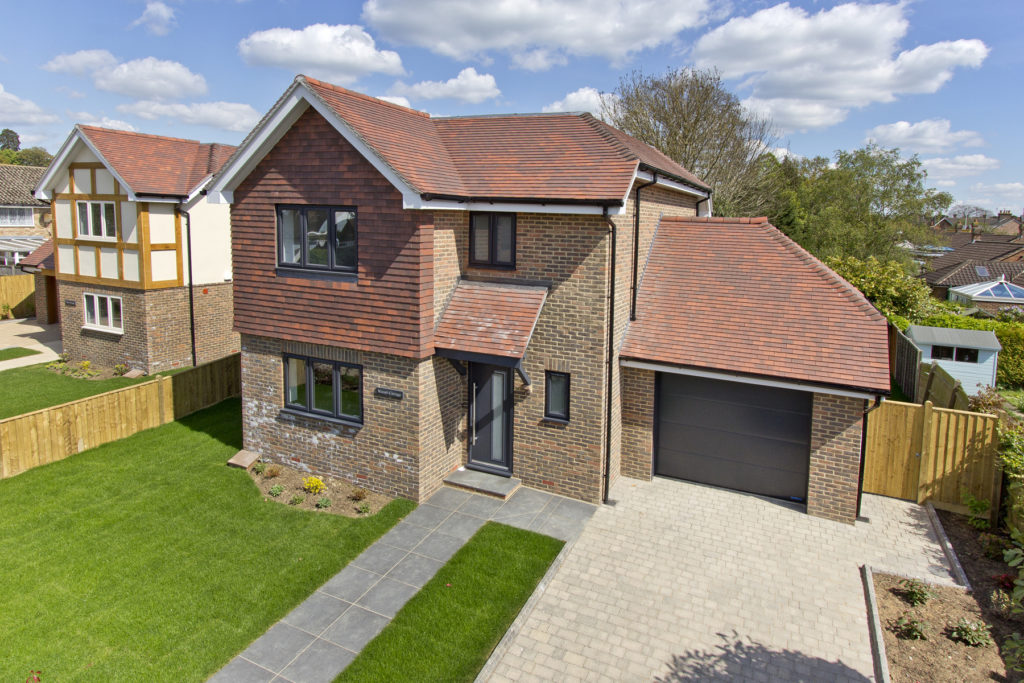 We have applied for 1 x large dwelling and annexe with undercover parking and stables. Planning is imminent for 6-bedroom equestrian dwelling with under cover carports, external office/storage, stables with 1.5 acres of land. More information will be available soon, register if you'd like to find out more.
Projects carried out for other developers
• Stonewall, demolition of an outbuilding and build of a 4-bedroom detached dwelling. We built this as a design and build for our clients.
• John Street, conversion of a disused church hall to a 4-bedroom link detached property with a driveway.
• Avebury Avenue, construction of 23 x 1 and 2-bedroom flats. We are involved in design elements including structural input of this project.
Contact us  if you think that your property has development potential, or if you are the owner of land with or without planning consent and wish to maximise its value